*Please note that I may earn a small commission should you click any of the links in this post to make a purchase. However, I bought my own copy of this book and reviewed it independently of any commissions, payments, or trade-offs.
Simple answer:
If you love Star Wars—maybe.
If you don't—probably not.
I bought The Princess Diarist within the month after Ms. Fisher passed away. I've been a Star Wars fan since I was a kid, when my dad introduced my sister and me to the original trilogy, and I almost fell off my parents' king-sized waterbed when Darth Vader revealed, "Luke, I am your father."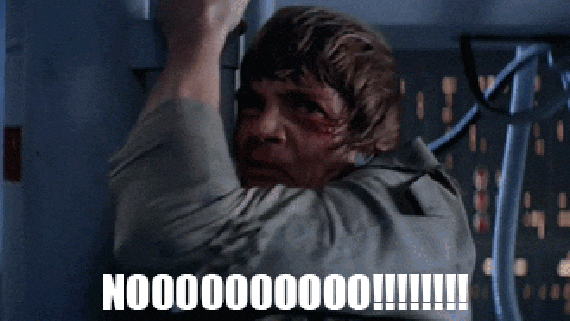 HOW COULD THAT BE?
As a forever fan of the original trilogy, and especially of Princess Leia, then saddened over the death of Ms. Fisher, I was expecting much more from The Princess Diarist.
Perhaps the sudden death of such a Hollywood icon made the book into more than it was via exaggerated hype. Or perhaps everyone was foaming at the mouth for juicy tidbits on the ever-so-naughty love affair between Ms. Fisher and Harrison Ford that was exposed in the book.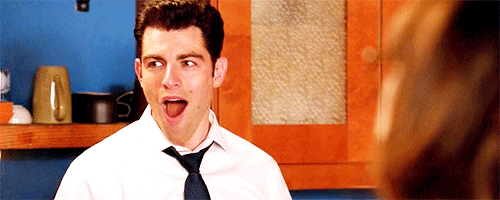 But, I don't know, much of the book just felt … hollow. The whipped cream on top of a flavorful scoop of ice-cream. I wanted more analysis (maybe self-analysis?), more emotion. I wanted to feel something reading her story.
Not to say I didn't enjoy aspects of it.
For example, in the beginning, Ms. Fisher talked about how she never wanted to get into show business because of the way her grandmother treated her mom. I loved this peek into her upbringing and the possible narcissism that surrounded and affected her later in life (I would have loved more of this).
I also enjoyed reading snippets of Ms. Fisher's diary entries from when she was 19 years old and filming the first Star Wars. Today, we know Ms. Fisher was bipolar, and I could detect the increasing manias, followed by the devastating depressive states, in her words. I found that fascinating.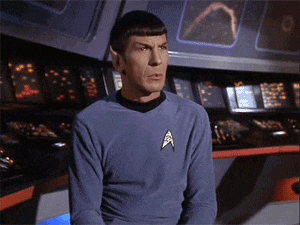 I did enjoy learning about her affair with Harrison Ford. The affair was not what you'd expect, and it made me a little sad, in fact.
As a Star Wars fan, the tidbits on the making of the film were fun to read, and her insights into fans' interactions with her (and how that affected her) were eye-opening. I cracked a smile sometimes.
Otherwise, I was ready to finish the book about halfway through.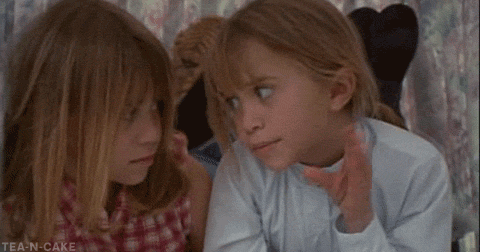 I kept hoping for more, a climactic epiphany or ah ha! moment from Ms. Fisher, but I felt like that peak never arrived. Instead, I felt like much of the book was jibbery jabbery filler.
Even so, I can't say I hated the book. I enjoyed it, but it probably won't stick around in my memory for long.
STARS: 3/5
BOOK: The Princess Diarist
AUTHOR: Carrie Fisher
PUBLISHER: Blue Rider Press
LINK TO PURCHASE: https://bookshop.org/a/80019/9780399185793